Designed. Carved. Inked. Printed. By Hand.
Handmade Linocut Prints
Lino art is the perfect way to enjoy a truly unique design for your home. Explore the extensive range of lino print designs and products to adorn your walls, kitchen tables, and homes.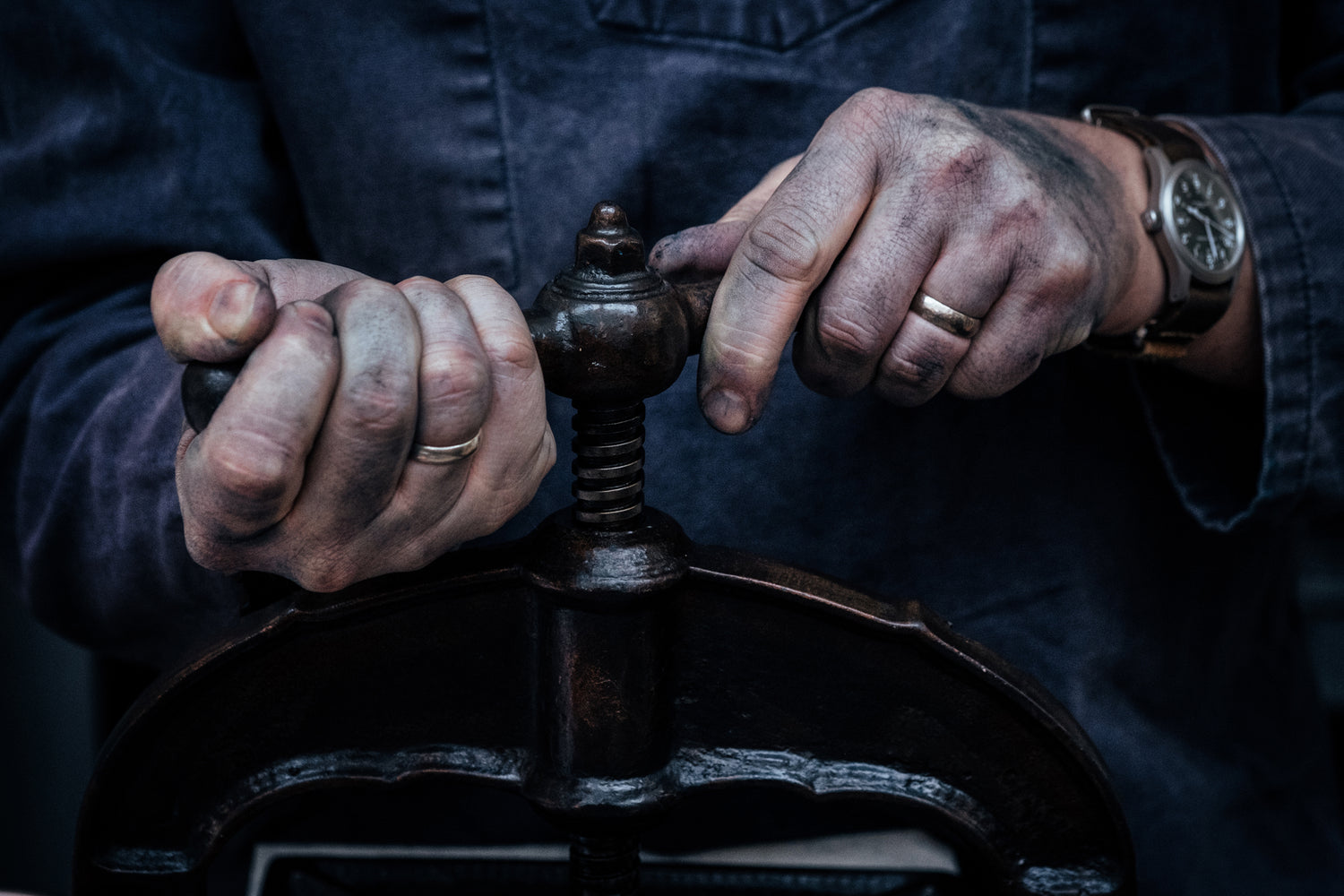 Lino Lord Explained
Lino Lord is the home of lino printing. The traditional printing process makes use of time-honoured techniques and tools.
Lino printmaking involves a linoleum block having a design carved into it. It is then rolled in a thin layer of ink before being pressed onto the material the print is transferred to.
We then apply pressure to the lino block so the printing ink is pressed firmly against the paper or fabric. This helps to distribute the ink evenly and produce a unique and beautiful print.
The work I create is inspired by nature. Country and coastal motifs feature prominently in my designs as I celebrate a simple, self-sufficient way of life.
All of my work is created in my studio and with small independent partners throughout the UK. My studio is located in the foothills of the Chiltern Hills in Oxfordshire. A beautiful area that provides great inspiration.
Take a look below at some examples of my work. This is a great way to enjoy traditional art using sustainable materials.
Prints
For information on payments, delivery and returns.
FAQs
Is lino printing considered fine art?
Creating art through the linocut process is considered fine art printmaking. However, the medium is not suited to very fine detail because of the methods used.
How expensive is a lino print to buy?
Lino Lord prints offer an affordable way to buy unique and stylish prints that celebrate coastal and country life in the UK. Prints vary in price and start from just £10.
Is lino print art easy for beginners?
Lino printing takes some time to master. However, it can be a fun way to create art. You would simply draw the design and carve certain areas away.
Most artists will typically use thin paper to test the image. This is done by applying pressure to the paper that is on the inked block.
The print will be a mirror image of the design you create on your linoleum sheet.
Is lino printing a new technique?
Linoleum was invented in the nineteenth century. It wasn't until the early 20th century that the technique grew in popularity. This was after artists including Pablo Picasso and Henri Matisse started using the technique.