A range of prints, homeware and stationery using original artwork by Mark Lord. From limited edition, signed artwork, to totes, mugs and greetings cards, Lino Lord is inspired by a love of nature and a
fascination for iconic, retro-chic imagery. Perfect for interiors, gifting, and everyday living. 
Prints
Original prints, signed and editioned, created in open editions, or limited-edition runs of no more than 50 from my studio in Oxfordshire.
Lino Lord is the print studio of artist and photographer Mark Lord. Based in rural Oxfordshire, Lino Lord sells handmade prints using traditional techniques and the finest materials. 
Find out about Mark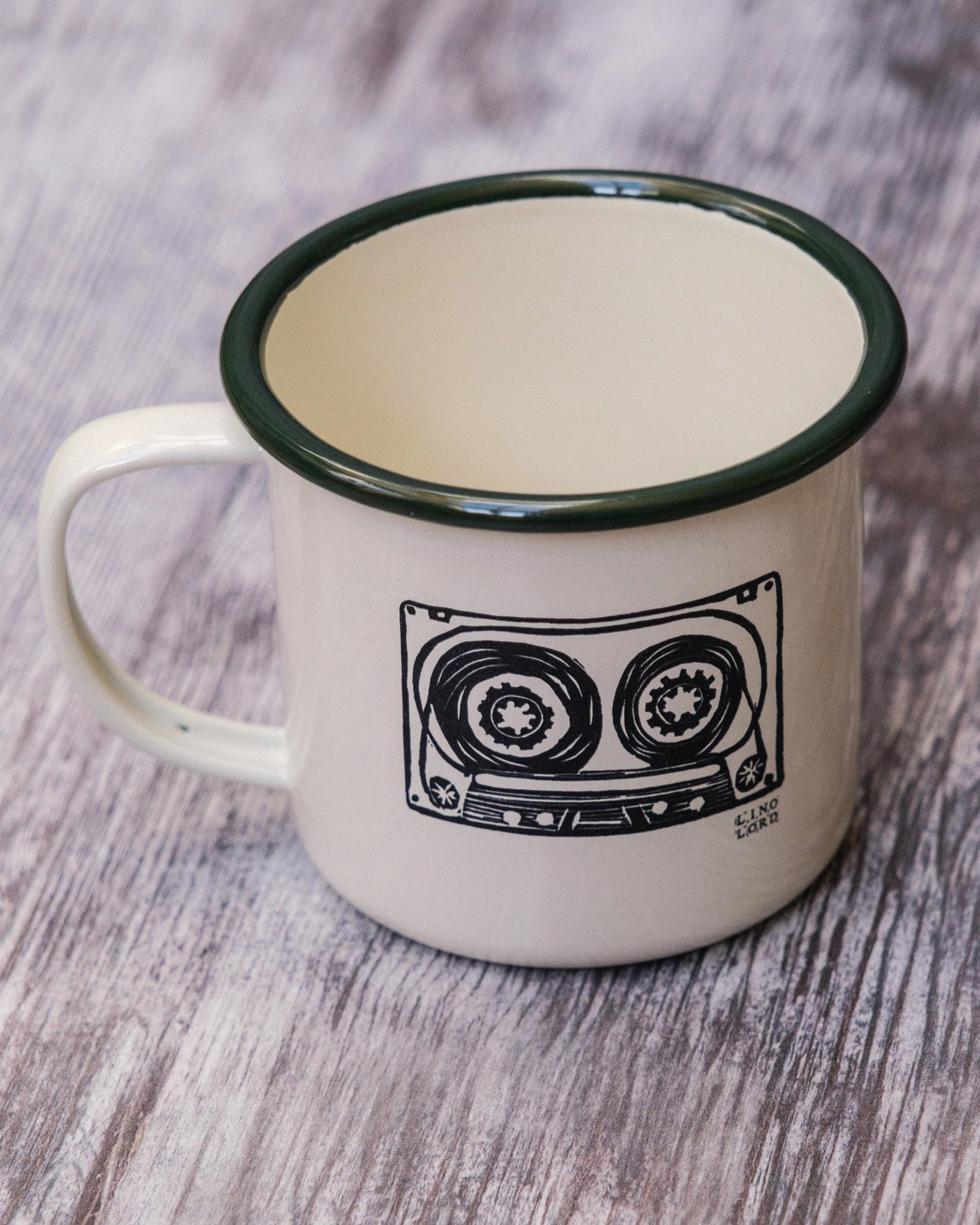 Homewares
Practical, beautiful, and durable homewares featuring original work from Lino Lord, produced sustainably in the UK. 
All my prints begin with an inspiration from nature, and the iconic pop-culture imagery that makes the UK so distinctive. 
How I create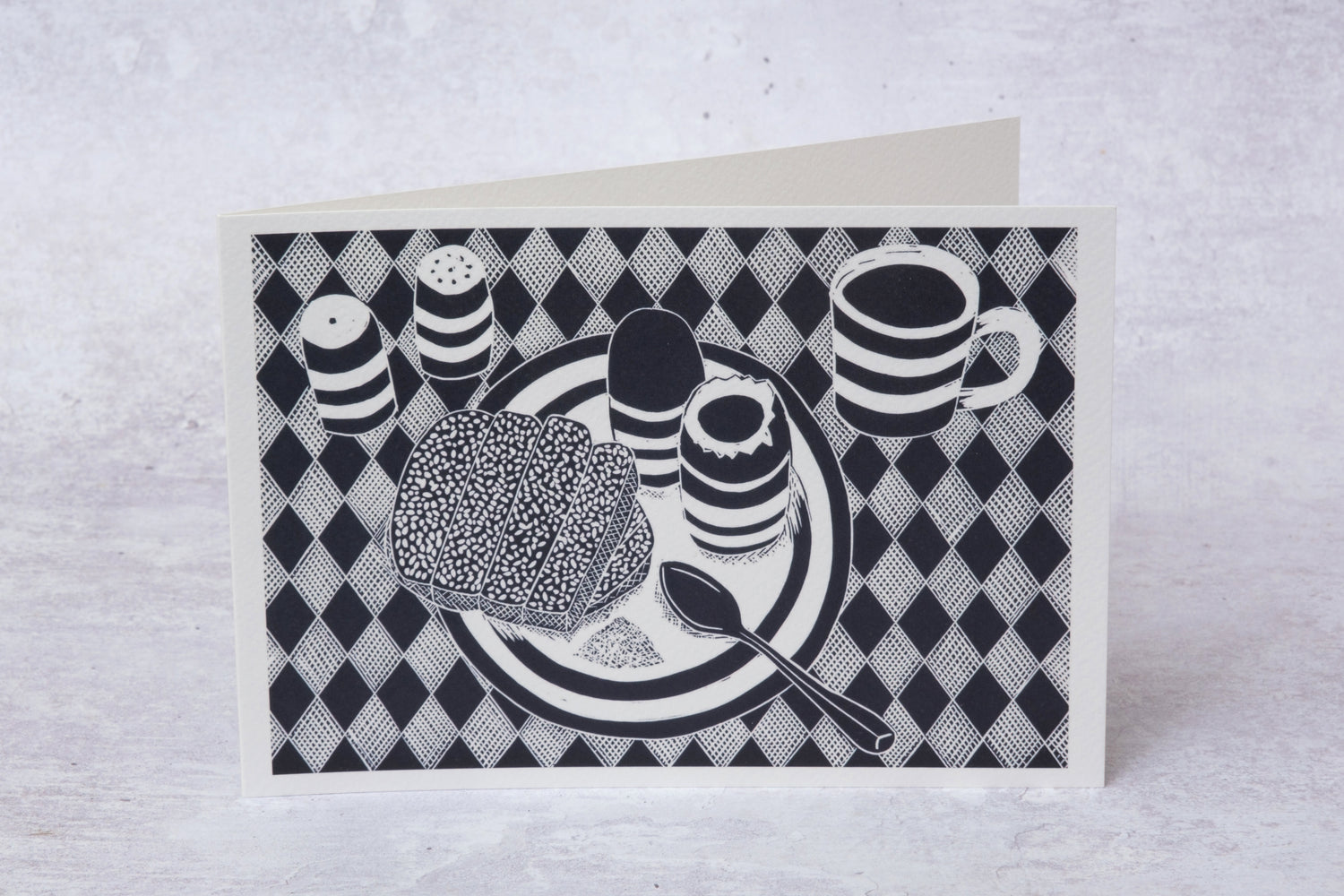 Stationery
Distinctive cards and stationery featuring original work, printed by small independent presses in the UK using sustainable materials.
Stationary Products